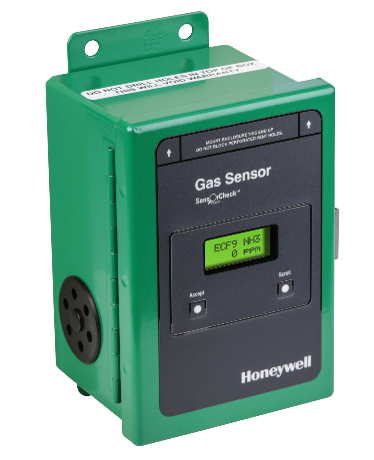 EC-FX Calibration Course
Two Sessions Available: 
Tuesday, November 6, 2018 9:00AM-10:00AM (Room: Landmark D)
Friday, November 9, 2018 10:30AM-11:30AM (Room: Cumberland J/I)
Where:
Hyatt Regency Dallas
300 Reunion Boulevard
Dallas, Texas, USA, 75207
Course Description:
Need to learn how to calibrate your ammonia sensors? Honeywell Analytics, in conjunction with Control Depot, is offering a hands-on calibration training at the 2018 RETA National Conference.
 
This session will educate individuals on the proper calibration techniques for the Honeywell/Manning EC-FX Ammonia gas detector. Participants will be introduced to the EC-FX gas detector, understand the do's and don'ts for calibrating a gas detector, see a live demonstration of a calibration after which the attendees will conduct a live supervised calibration. Upon successful completion each attendee will receive a factory trained calibration certificate.
Registration subject to approval.