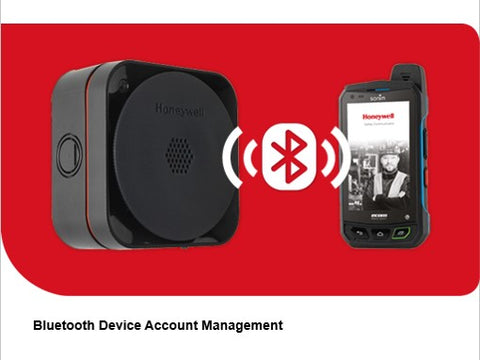 Bluetooth Device Account Management
This module will review how to register and manage Honeywell Analytics Bluetooth enabled devices, as well as manage user access rights within your account. It also covers account management through both the device mobile APP and the User Management System, or UMS, website.

Note: There is no certificate or quiz for this course.
---
We Also Recommend