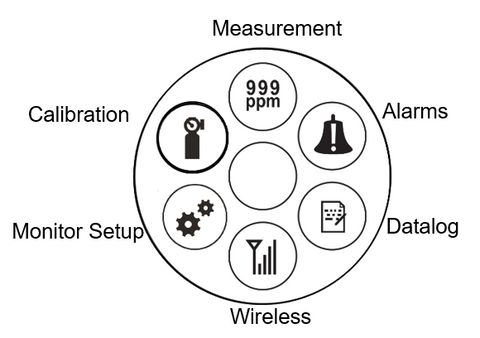 AreaRAE - Adv. User Programming Menus- Mod_02
This online training module reviews some of the Programming Menus in the AreaRAE.
A review of how to program some of the following items.
- How to Change a Gas of Measurement using the Gas Library
- Change Alarm Limits
- Use and program the Secure In Place feature.  
- Set the Date & Time using the Safety Suite Device Configurator software.