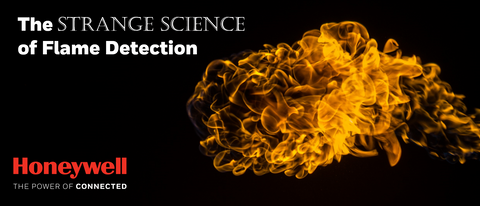 The Strange Science of Flame Detection Webinar
This webinar will give you a fundamental knowledge about how spectral outputs and sensors are used to detect energy produced by flames and fires. We will introduce a portion of the Electro-Optical spectrum and the significance of the Ultraviolet, Visible, and Infrared Regions. It also reviews how flame detectors use sensors to monitor different regions within the Electro-Optical Spectrum to identify a fire. Finally, you will get an inside look at some of our Honeywell flame detectors like the FSL100, FS20X, and FS24X.
This webinar was recorded on December 18, 2017.
---
We Also Recommend