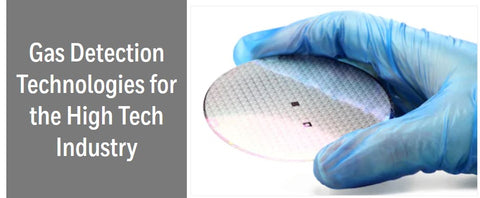 Gas Detection Technology for High Tech Customers Webinar
This webinar provides a basic overview on gas detection technologies and how to monitor unintended gas concentrations to keep your employees and facilities safe. During this presentation Capitola Lau, Honeywell Product Marketing Manager, reviews technologies including: electrochemical sensors, paper tape, infrared and other methods to determine chemical presence. The webinar also includes information on equipment used in semiconductor facilities, updates on OSHA standards, and the advantages and disadvantages of each technology.

This webinar was recorded on December 14, 2018.
---
We Also Recommend