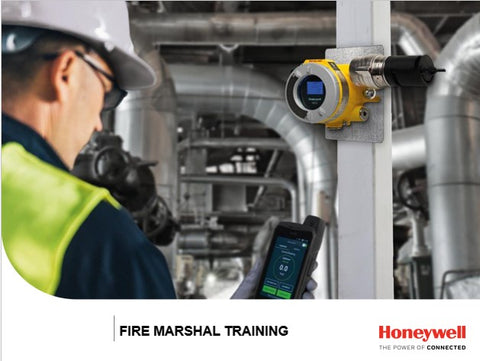 Fire Marshal Training
This module was designed to provide an overview of gas detection systems for Fire Marshals, Fire Commissioners, or users in a similar role. It covers the importance of gas detection; system maintenance, including a review of NFPA 101; the layered system approach; the definition of gas and other common terms used in gas detection; effects of exposure to common gasses; building a gas detection matrix; and the certification markings you may see on gas detection products.
The module is approximately 30 minutes in length.

Note: Please use Internet Explorer to view this module.
---
We Also Recommend