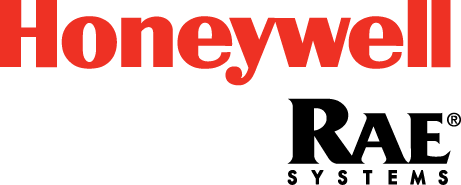 CANCELLED! RAE Portables Technician Certification Course - Williston, ND June 24-26, 2019
When:
June 24-26, 2019
8:15AM - 5:00PM
Where:
Train ND
415 22nd Ave NE
Williston, ND 58802
Instructor: Dave Lucha
Course Description:  This 3 day course covers troubleshooting and equipment repair for RAE portable gas monitors. The course couples instructor-led presentations with hands-on practice. Successful completion of this course certifies the technician for 2 years.
During this course the instrument technician will receive a review of the Instrument Technician trouble shooting and then we will teach you:
What repairs are allowed

Battery Replacement
Pump rebuild/replacement
Calibration Techniques

Specific Equipment Repair

AreaRAE Family
MicroRAE
MiniRAE 3000
MultiRAE Family
ppbRAE 3000
ProRAE Studio II
QRAE 3
ToxiRAE Pro (LEL, CO2, PID, and EC)
UltraRAE 3000
ProRAE Studio II -Firmware upgrades, Setup, stored data download
Documentation requirements
Upon completion of this course and the exam, you will receive a Factory Certificate certifying you as an Instrument Repair Technician for two years.
Please note that registration is subject to Honeywell approval.