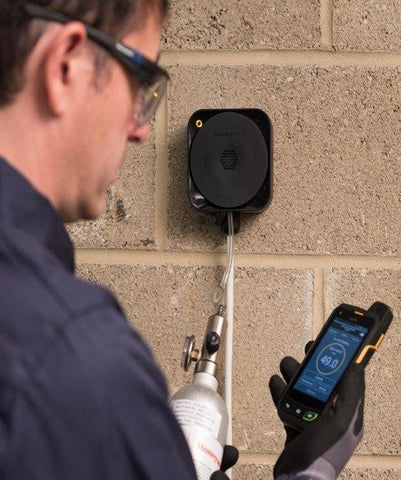 Calibration Certification Course
his course will educate individuals on the proper calibration techniques for Honeywell fixed gas detectors.
Participants will be introduced to the gas detector, understand the do's and don'ts for calibrating the gas detector, and then conduct a live supervised calibration.
Upon successful completion each attendee will receive a factory trained calibration certification certificate for the selected product.
Please select the product you wish to be certified for and the date you would like to attend in the drop down lists above.
All courses will be approximately one hour in length and will take place at our Houston CEC Site located in Pasadena, TX. You will receive an e-mail with a calendar invite indicating the start time for the product you have selected after you complete the registration process.
 To schedule one of the individual or multiple courses, please e-mail: 
DL-CA3UTraining@Honeywell.com  -  to schedule courses.
---
We Also Recommend